The love of my life (& my sister in the background!).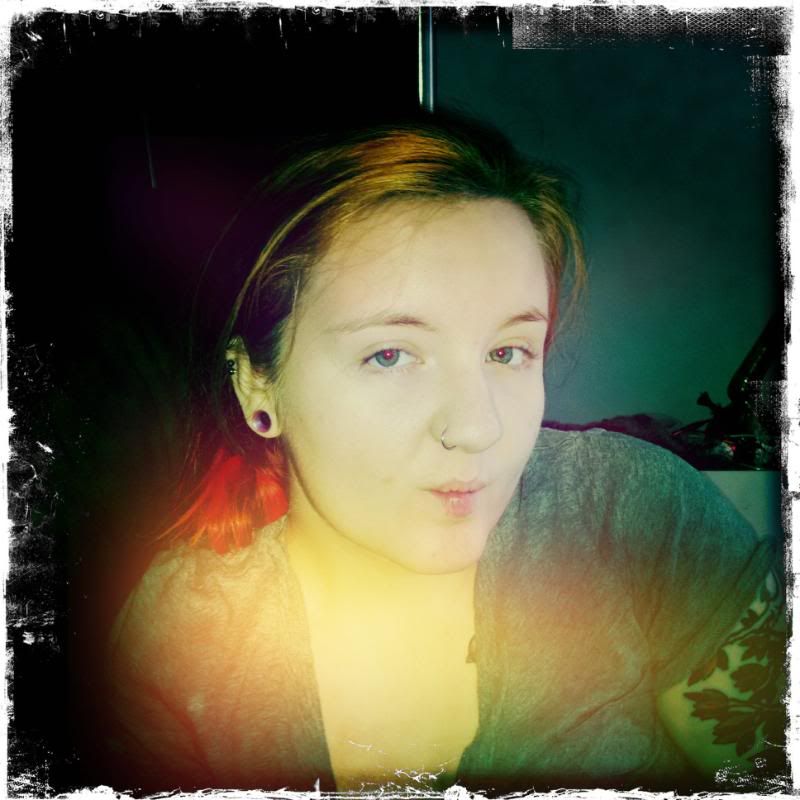 His favorite photo of me.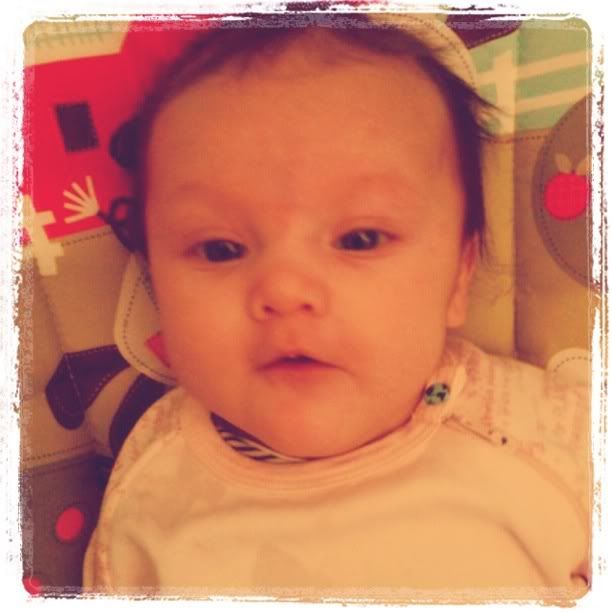 The baby that changed my life, Addison; my niece.



The cats I gave to two friends this past month (Maison&Avery).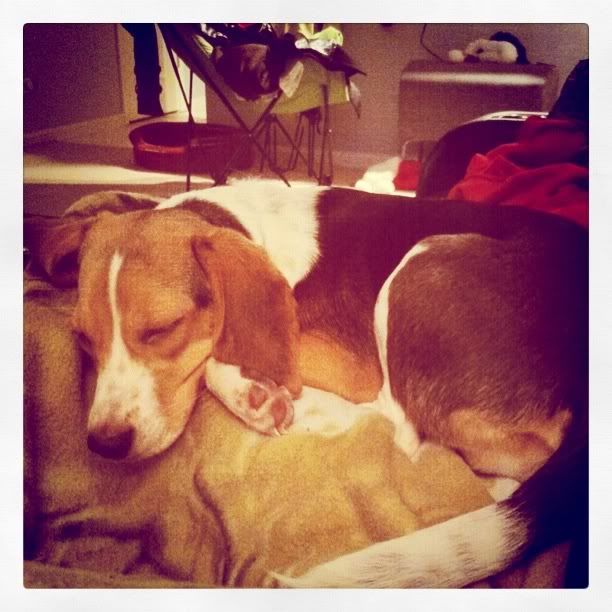 The puppy I both fall in love with and want to kill every day; Sage.



The latest tattoo.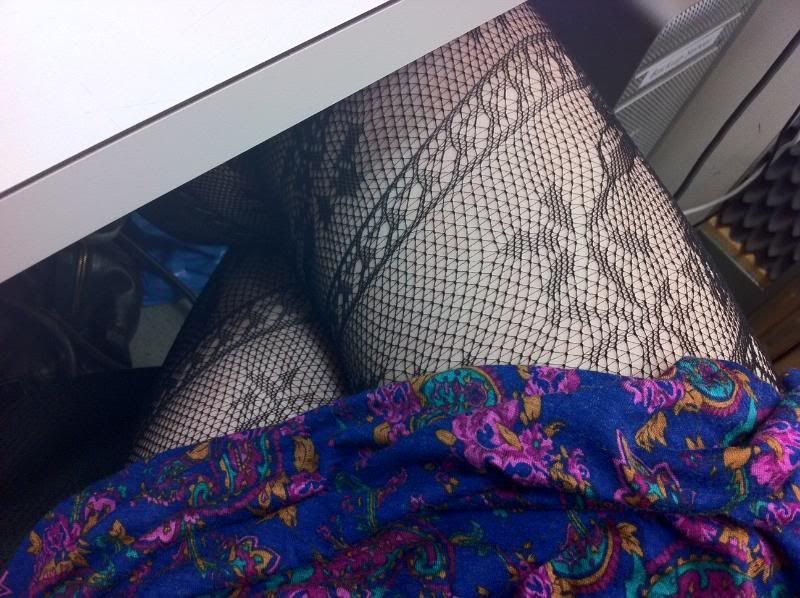 My new tights that make work much more fun.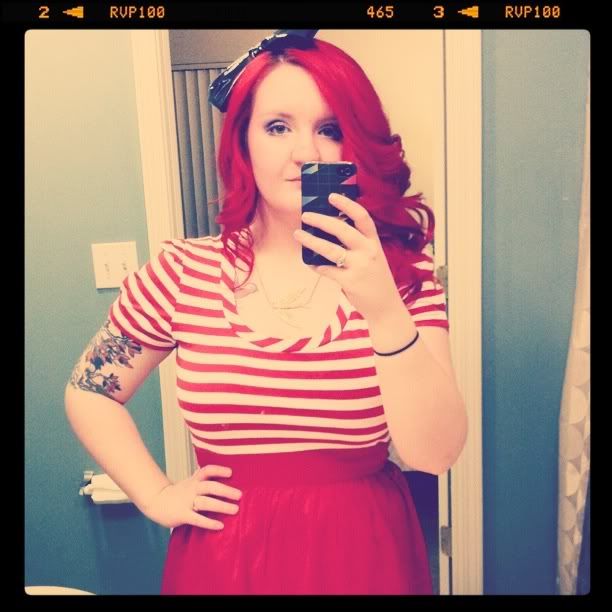 My birthday dress.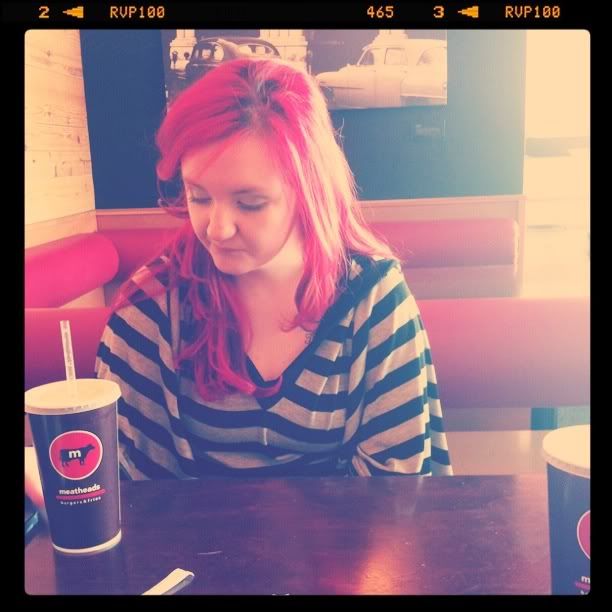 The morning after; another of Paul's favorites.



And lastly, a photo from last September that I'll never forget.